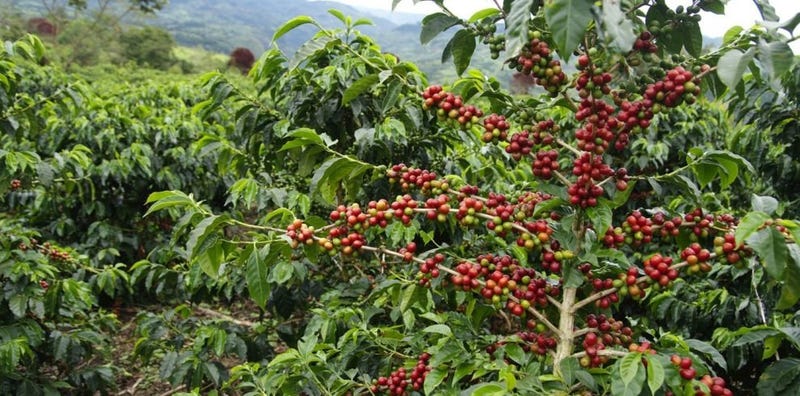 Our Project
working in a transparent manner and delivering quality to our customers is our goal.in a long term we plan to achieve a complete platform where our society can find what they want and when they need it in a fair and affordable price.all our products comply the food and safety standard certification of the European Union and other extra quality measure.
Our Mission
To provide a very excellent service where customers can be satisfied and contribute a major role in the society to learn how to shop online while they are at home to save money and time.
Providing Necessary nutrition information and advies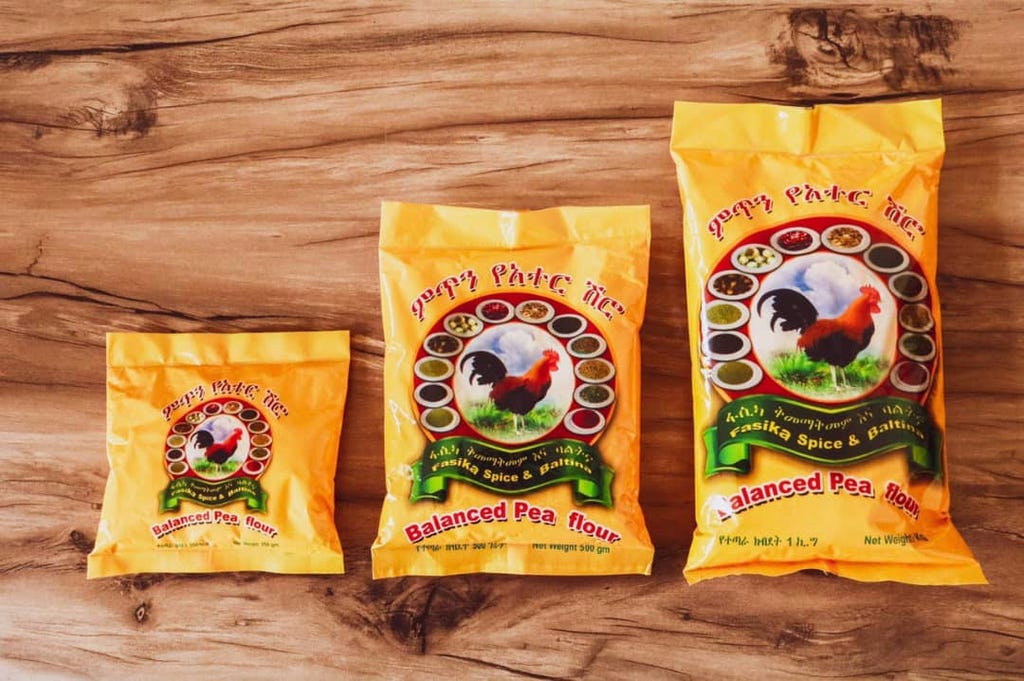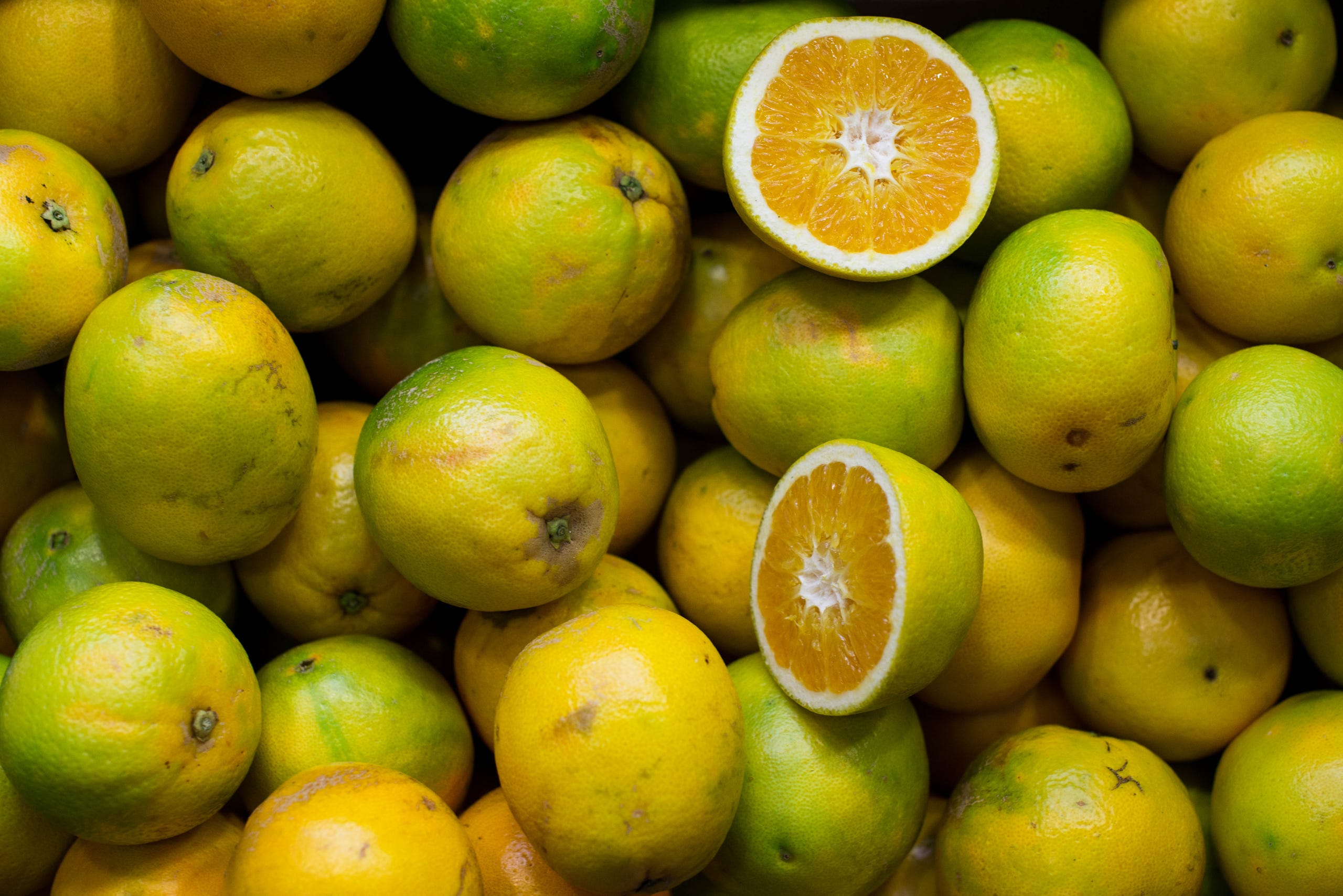 Our Motivation
My work is my purpose, my driving force. It's the reason I get up every day and do what I do. Most importantly, it keeps pushing me to achieve bigger and better things with each new challenge.